Customer Reviews
The best
After trying as many Vancouver based roasters as I could, find Lions Bay is my favourite.
02/17/2022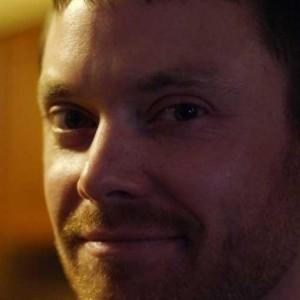 M
Mark

Canada
TOP notch pour over
I've tried this coffee in an Aeropress, French Press, Chemex, Syphon, V60, and out of curiousity, as an espresso. More than I think any other coffee I've tried, this coffee's distinctive flavours develop best using the V60 pour over method. It is interesting how all of the other methods seem to take something away from the profile, but the V60 gives you the full experience, and boy does that full experience deliver!
04/28/2021
Jessica C.

Canada
So fresh!
A great roast, super fresh and tasty. Will definitely buy again
12/15/2020
Kerry O.

Canada
Mastery Coffee Roasters
Thank you for another batch of perfectly roasted coffee just the way I like it. Dark Roast done in the single origin Costa Rica is superb. Never had a bag of coffee yet that wasn't up to the high standard Lions Bay Coffee roasts for their customers. Try this coffee company. Great job on delivery every time and fast.
09/02/2020
Sarah T.

Canada
Great medium roast
This tasted like it was roasted a little lighter than the others which I very much prefer. Will definitely purchase this again if it's available